Toddlerfest
This family friendly event is for anyone in the community with young children to attend. Rise's Toddlerfest is a local tradition, offering a morning of fun for young children. This year's event is on Saturday, June 4, 2022 from 9 am – 12 pm. We hope you can join us!  This event is offered with no costs to participants. 
Tastes of the Season
Rise's annual fundraising event – Taste of Summer is coming back! The event is moving to Thursday, September 15, 2022 from 6 – 8 pm at the Keene Country Club.  Since the Taste of Summer is moving to the fall, it as been renamed Tastes of the Season. It is still the same event that Rise has sponsored for the past 20 years! Please join us for an evening of foods and beverages from a variety of local restaurants, breweries, wineries, and distilleries.  Tickets will be available for purchase as we get closer to the event.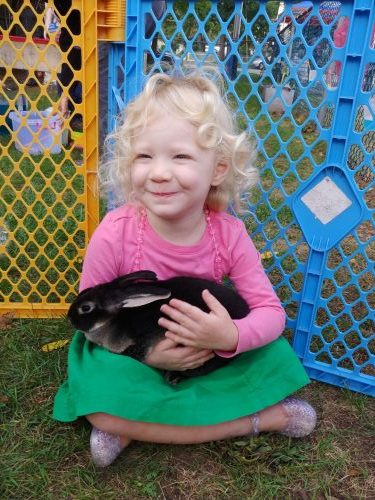 Rise serves more than 250 children birth to three annually with early intervention and child care programs.