About Our ESS Staff
A key ingredient of Rise for baby and family's success is the growth and retention of qualified staff.
The Rise Early Supports and Services team has many years of experience working with infants and toddlers. The transdisciplinary (TD) team approach reflects a view of human development that regards a young child as an integrated, interactive whole person (not a collection of separate parts – legs, eyes, hands, mouth). At Rise, transdisciplinary team members exchange information, knowledge, and skills. Although all share responsibility, a family is assigned one team member who is designated as the home visitor or service coordinator. So whether your home visitor is a teacher, child development specialist, physical therapist, speech therapist, family counselor or occupational therapist, be assured that she brings the expertise of the entire team with her. Any member of the team is available to you for consultation.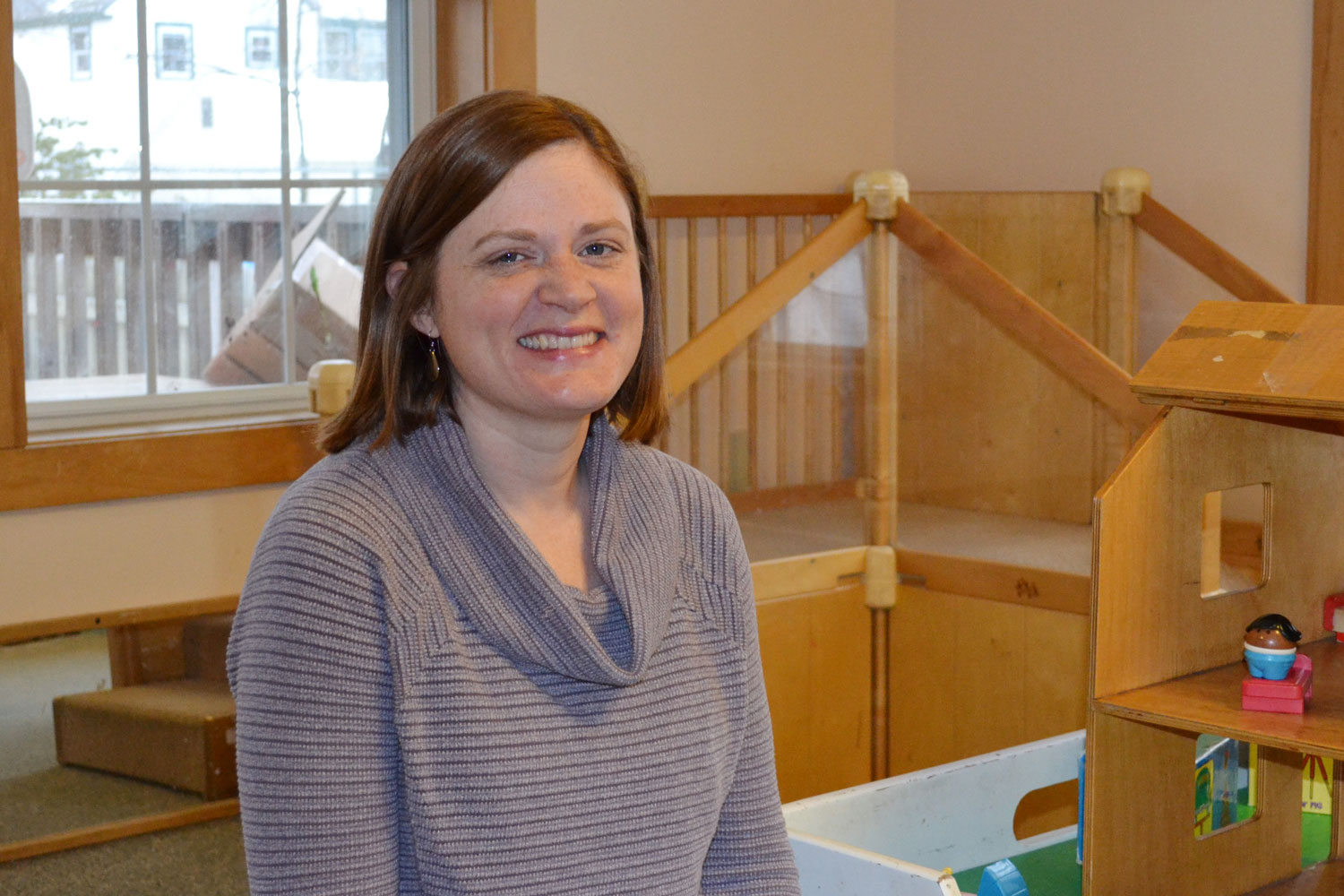 Emily Burke, M.ED.
Early Childhood Educator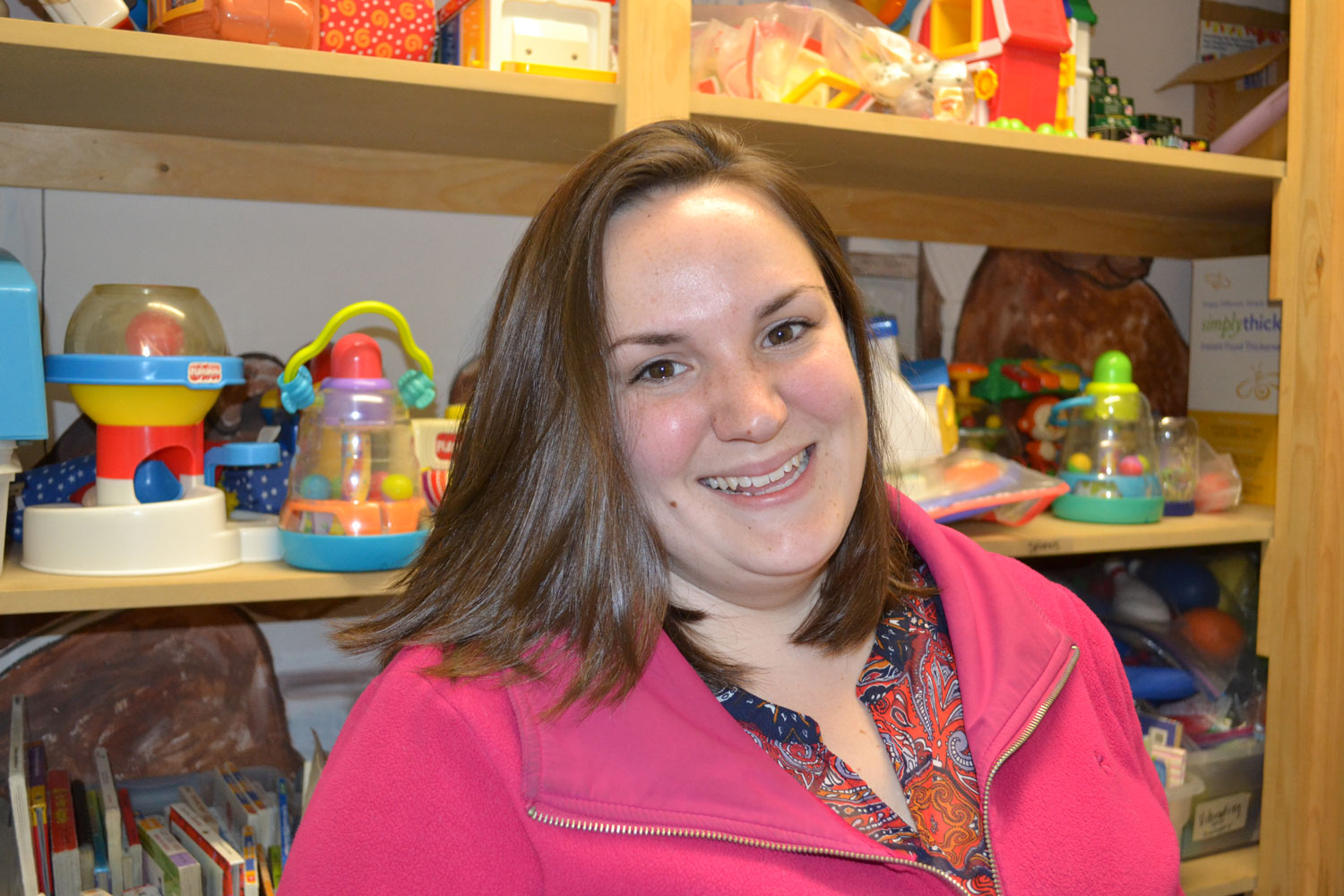 Mia Hulslander, MS, CMHC
Child & Family Counselor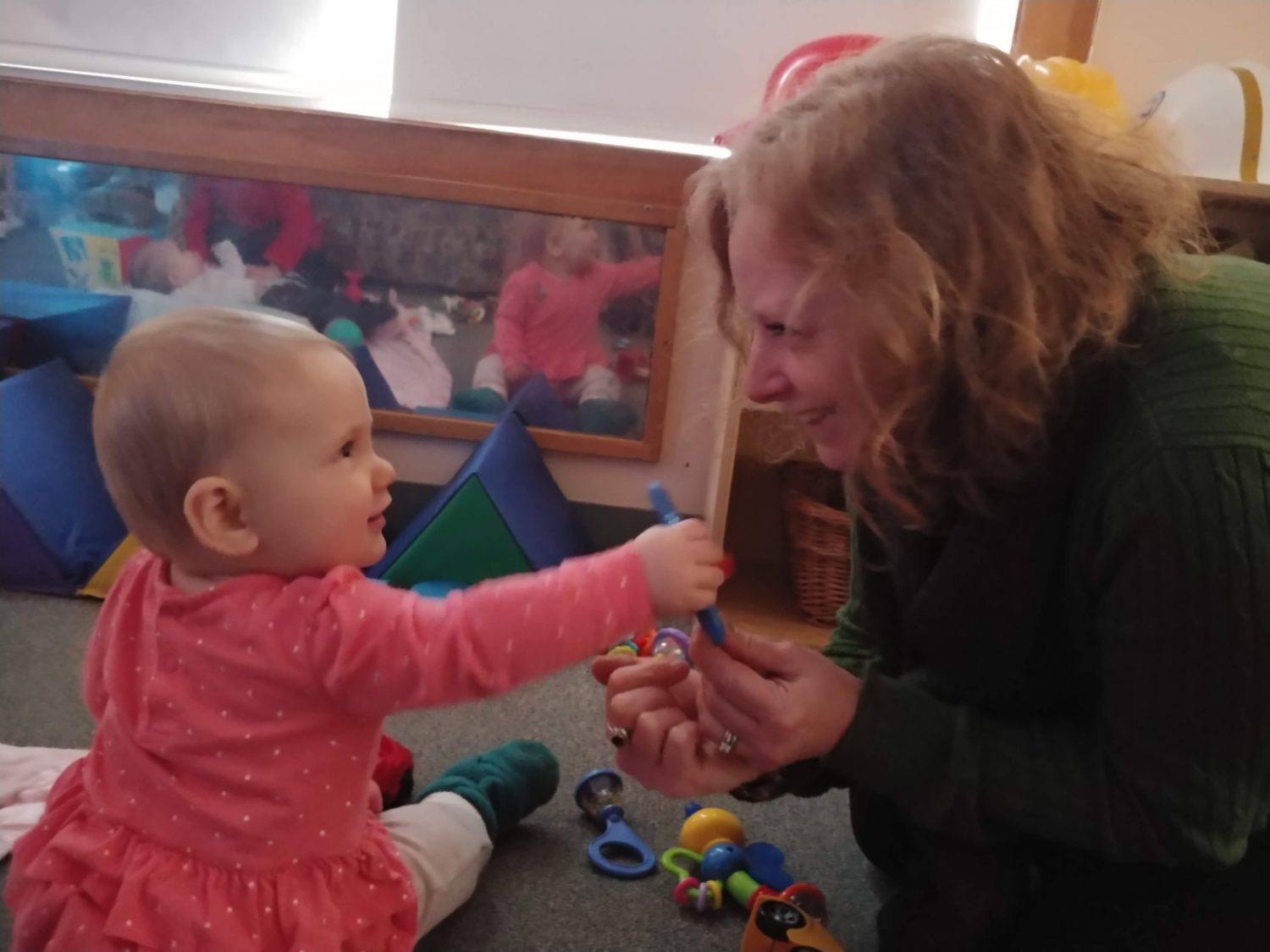 Amy Trippodi, M.Ed
Early Childhood Educator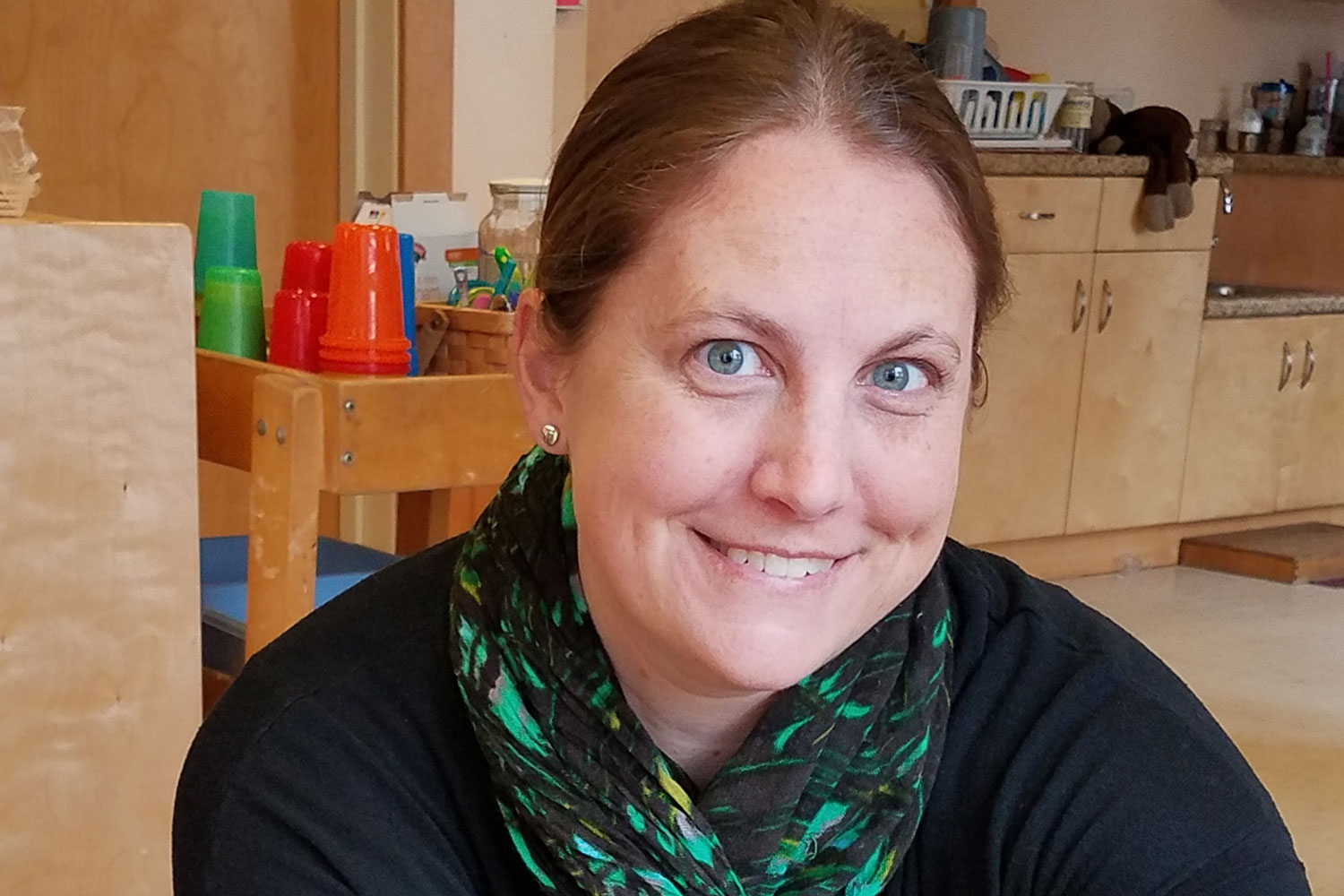 Kristy Clark, OTR/L
Occupational Therapist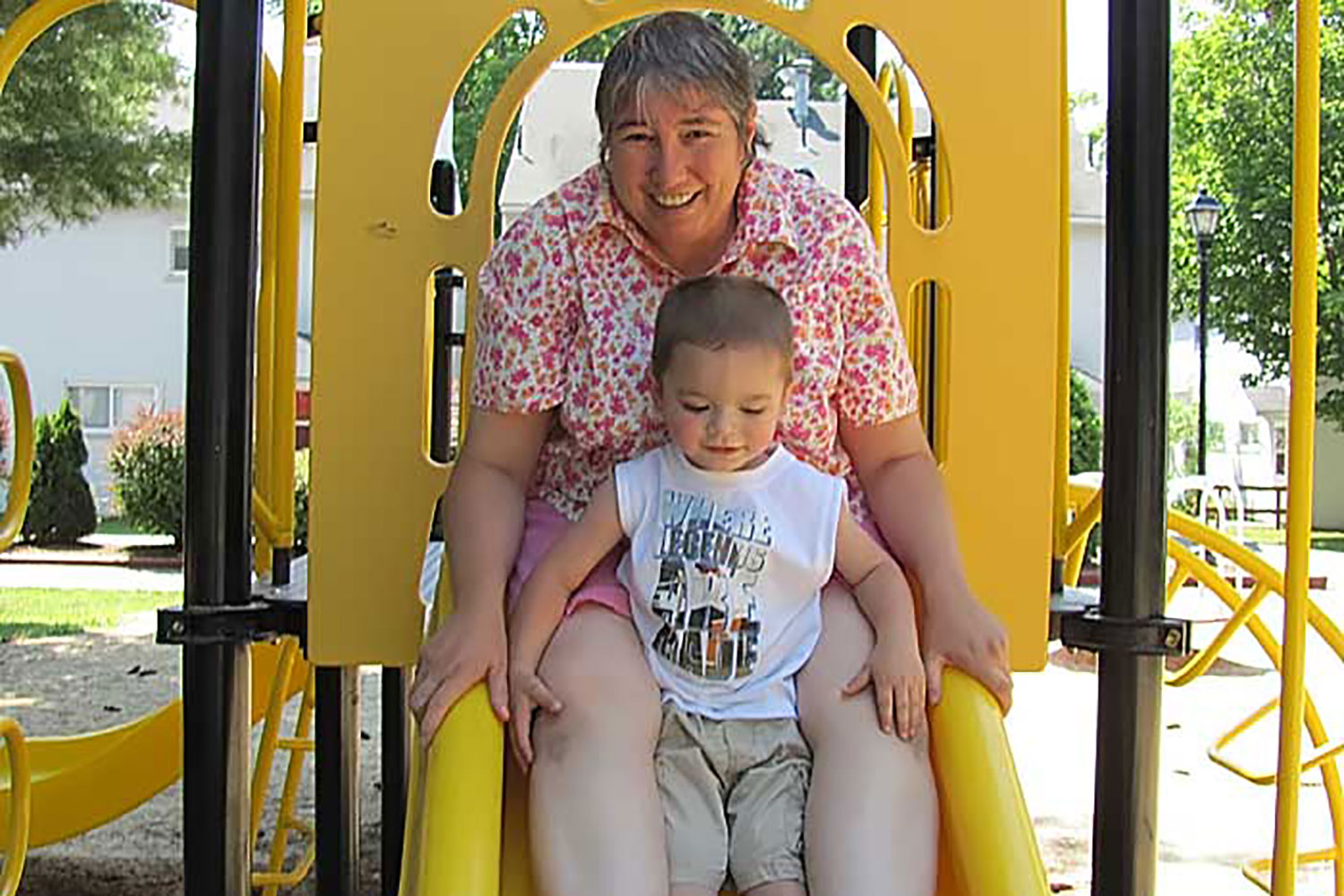 Marie Primeau, B.S.
Early Childhood Educator & Autism Specialist

Rise serves more than 250 children birth to three annually with early intervention and child care programs.